Contact
PHARMACEUTICAL DIVISION
Our pharma divisions consists of 2 Companies – Bharti life sciences & Queen pharmaceuticals. The pharma division manufactures drug products and markets them in India. With multiple divisions and more than a 100 products in our portfolio, Regenix is forecasted to capture a significant part of the market share in the future. With a healthy growth in our YOY turnover, we will expand our operations to pan India in the future.
REGION OF OPERATIONS IN INDIA
EXPORTS ACROSS THE WORLD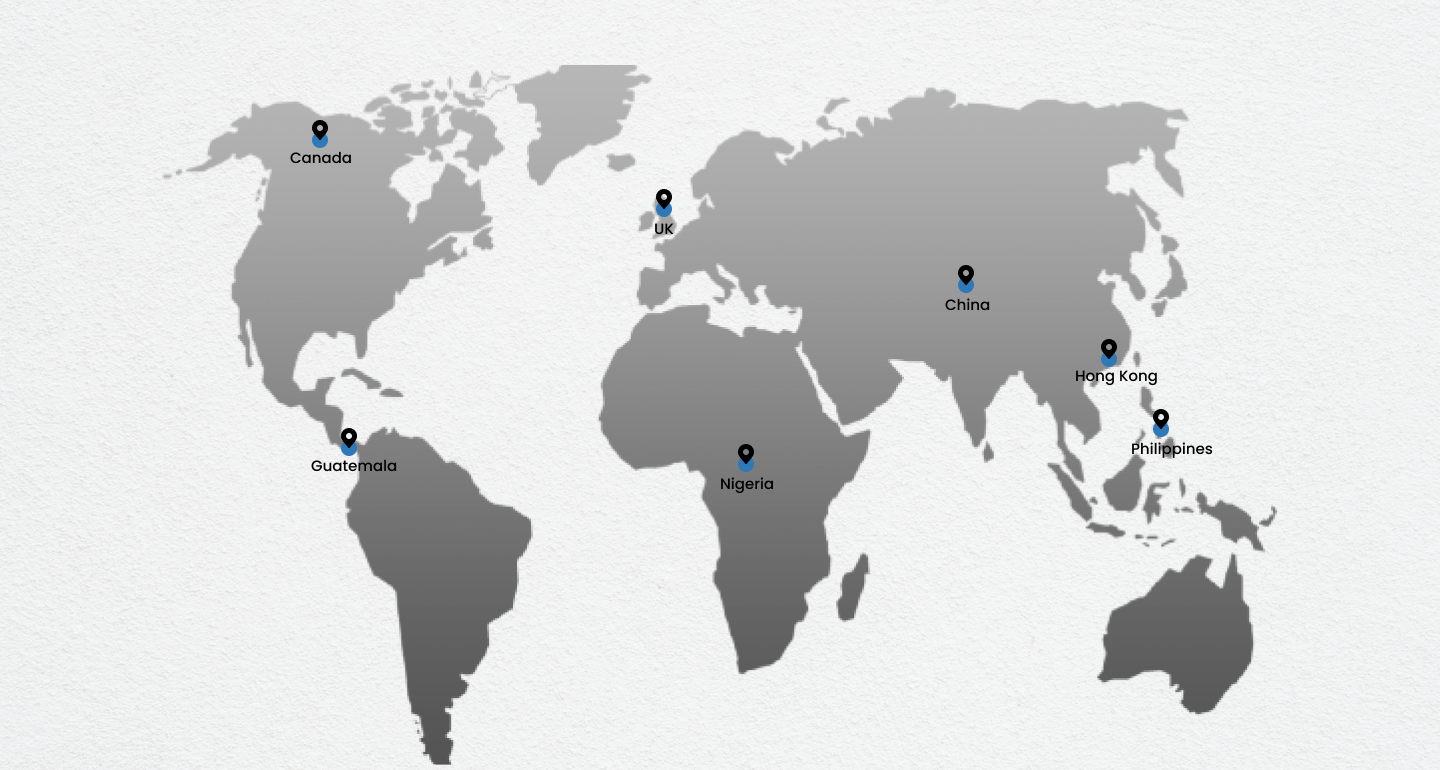 The formulations manufactured at our OSD plant is being exported to South America, Philippines & Nigeria. Several other products are under registration in various other countries. RDL has developed more than 30 CTD & ACTD Dossiers.
Supermed - Pharmacy chain
Supermed Partnering with Hospitals run Retail pharmacy chain stores across Tamilnadu.
Designs store so as to have aesthetic appearance.
Recruit & train sale people to have a customer friendly work force.
Centralized purchase to get best cost rate.
Regular audit to prevent pilferage and expiry.
Statutory compliance with Tax authorities.
Regulatory compliance with Drug department.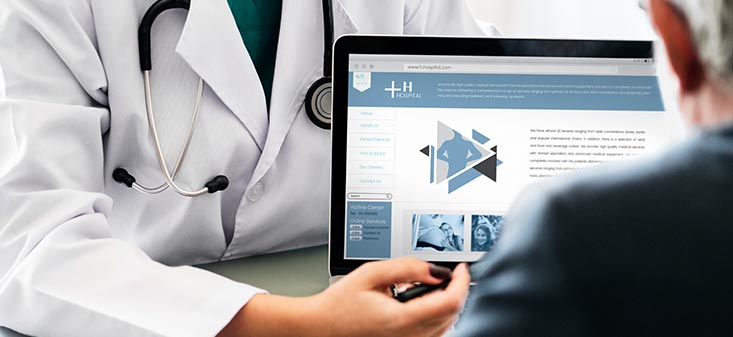 MUR & MUR – BIOTECHNOLOGY DIVISION
Mur & Mur Bioscience and Health Pvt. Ltd. was established in 2007 and has been in the business of distribution of quality biological research reagents. The company has been distributing products from the principal companies of USA and and Europe in India.

Mur & Mur is the India's leading Importer of Biotech based products . Our products have its applications in the field of Diagnostic, Bio-pharmaceuticals, Tissue-culture, healthcare surgery etc. Our relentless effort in understanding the customer needs in the above mentioned fields have been encouraging us to increase the product line and its emergent application. Our imports are majorly from UK, USA and European Union countries like Italy, France, Germany, Holland, etc.

www.murandmur.in
LIVMEDICA
DCGI approved facility for manufacturing first aid kits and Medical disposables as per drug regulations. The manufacturing unit is located at MEPZ – A Special economic zone. The products are exported to Canada and to domestic markets.
SUPERLAB CHAIN
The Superlab chain by partnering with hospitals provides diagnostic services to Patients and provides high quality results Superlab

Designs Lab as per NABL requirement

Standardize equipment's for qualification.
Designs Lab as per NABL requirement.
Standardize tests by validation.
Controls quality by QC check.
Train People for efficient and right working.
Procure kits from qualified companies.
Adds new tests as per requirement.
Audits regularly for prevention of fraud and expiry.
Reduces turn around time and offer results quickly.
Monitor equipment conditions and undertake preventive maintenance.
Replace faulty equipment with in 24 hours.